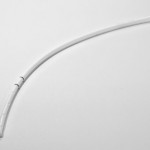 Chest Drainage Tubes
Open-end, single lumen silicone catheter with large multiple side holes over the distal portion of the catheter.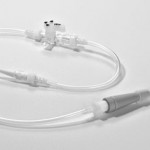 Multi-Purpose Drainage Tube
Used as extension tubes to in dwelling drainage catheters or pressure lines.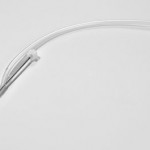 Pneumothorax Sets
Used to treat a spontaneous or tension pneumothorax.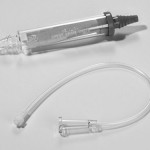 Heimlich One-Way Valve
. Sterile
. Connecting tube included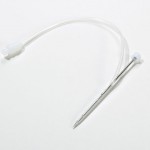 Thoraic Drainage Catheter
Multi-purpose drain suitable for thoracic or abdominal drainage.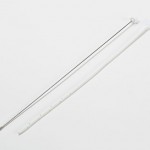 Two-Part Drainage Catheter Sets
. Multiple large side ports facilitate drainage of pus, haem or chyle
. Luer lock fitting on catheter can be connected to a suction apparatus
. Polyurethane catheter …read more.