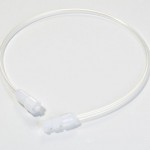 Connecting Tube

. Used for the infusion of fluids into venous circulation
. Sterile …read more.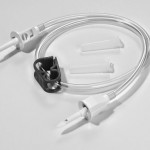 Bag to Bag Connectors

. Allows a second fluid bag to be connected to an existing fluid bag and delivery line
. Sterile … read more.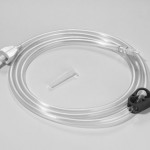 Wide Bore Infusion Set (No Chamber)

. Single spike set for rapid fluid administration with Luer lock connector
. Sterile …read more.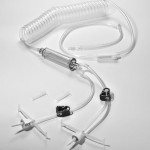 Spiked Wide Bore Infusion Sets

. Complete spiked tubing sets used mainly for adult horses in stalls
. Sterile …read more.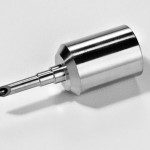 Stainless Steel Spike Adapter

. Used for high flow fluid infusion
. Autoclavable
. Sterile …read more.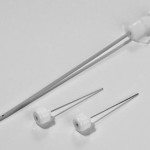 Subcutaneous Catheter Sets

. Multiple fenestrations
. Catheter introducer allows easy placement …read more.