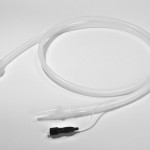 Equine Uterine Flushing Catheter
Used for flushing and irrigation, administration of medications, and embryo collection and transfer…read more.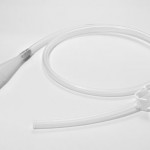 Equine Fluid Delivery System
. Includes a 5-ft 3-inch reusable silicone tube with shut-off clamp and bell shaped bottle adapter with medication port
. Silicone tube is autoclavable …read more.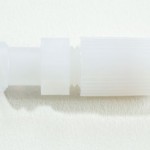 Luer Lock Connectors
. Female lock with o-ring compression fitting
. Used to hold micro-pipette, semen straw, or small tubing for oocyte manipulation …read more.