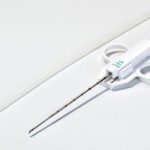 Vet-Core™ Biopsy Needles
. Used for soft tissue core biopsy
. Facilitates one-handed operation during procedural use …read more.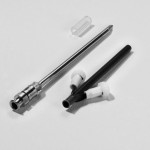 Needles with Peel-Off Sheaths
. PTFE
. Sterile …read more.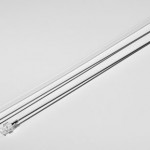 Equine Sacral Joint Needle
. Needle used for injection or aspiration of the sacral joint
. Inner stylet matches the bevel tip of the outer needle …read more.