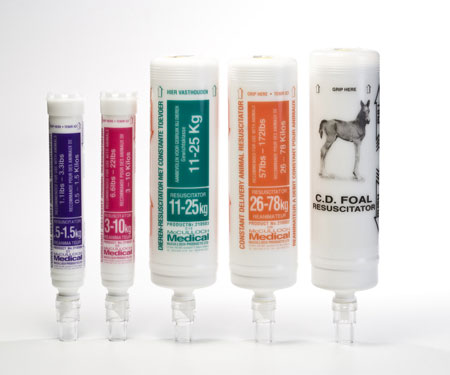 Constant Delivery Resuscitator
A unique pumping action makes it easy for one person to resuscitate a patient. Consistent tidal volume is delivered every time and a bi-directional valve..read more.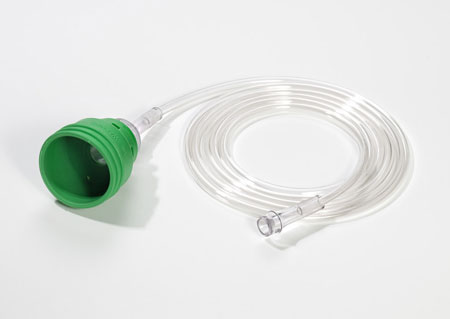 Supplemental Oxygen Adapter
The rubberized adapter fits over the induction end of a resuscitator. The adapter connects to an oxygen source via a hose bard. The adapter comes with..read more.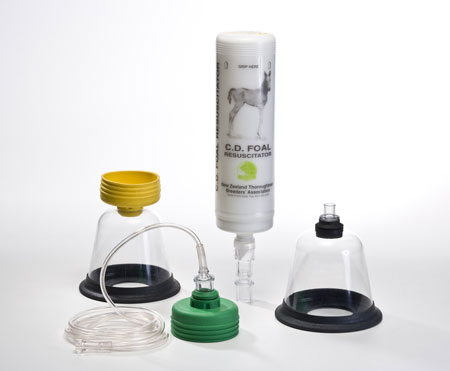 Foal Kit
The Foal Kit is a complete resuscitator kit for foals…read more.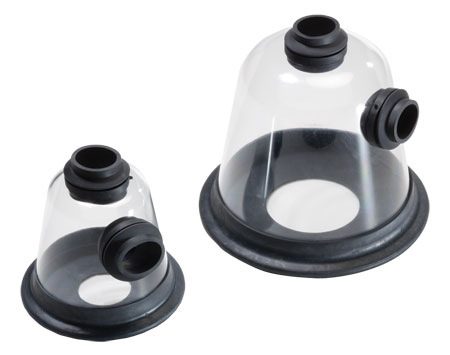 Aerosol Therapy Masks
This mask is used for the delivery of aerosolized medication. The side port accepts either a metered dose inhaler or a 22 mm adapter for a..read more.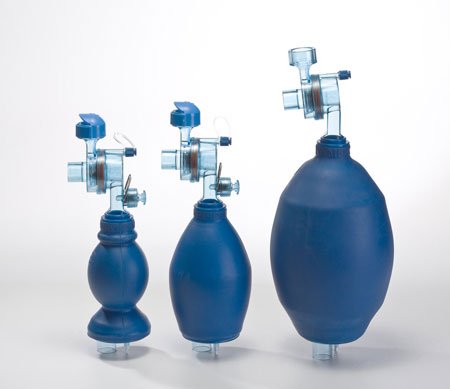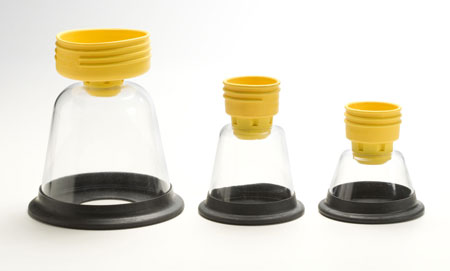 Aspirator Masks
The mask has a rubberized adapter, which fits onto the induction end of the appropriate resuscitator. The vacuum formed by the resuscitator helps clear..read more.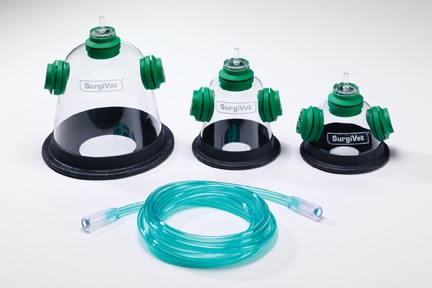 Recovery Oxygen Masks
Dual vents and a rubber mounted 22 mm oxygen adapter enable unrestricted inhalation and exhalation of air. The durable mask is made of..read more.