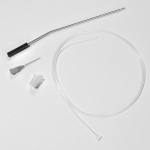 Ocular Lavage Kit & Replacement Parts
Silicone catheter used for the controlled irrigation of therapeutic solutions over the eye surface.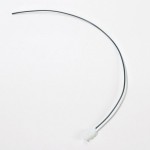 Equine Nasolacrimal Catheter
PTFE catheter used for flushing the lacrimal duct.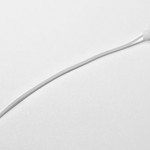 Ear Lavage Catheters
. Polyurethane
. Atraumatic
. Sterile
Read more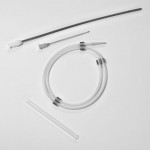 Pericardiocentesis Catheter Set
Used to drain fluid from the pericardial sac.

Pericardiocentesisi Needle & Catheter
Used to drain fluid from the pericardial sac.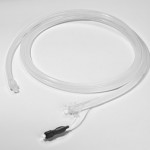 Broncho-Alveolar Lavage Catheter (Silicone)
. Open end used for lavage of selected segments of the lung fields
. Distal balloon can be inflated to prevent retrograde fluid flow
. Proximal two-way fitting allows ….
 

Foal Tracheal Wash Catheter
. Used for trans-tracheal wash
. Polytetrafluroethylene (PTFE) catheter …read more.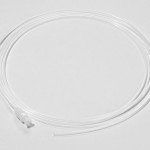 Guttural Pouch Endoscopic Flushing Catheter
Used for lung lavage or introduction into the guttural pouch to flush out pouch debris.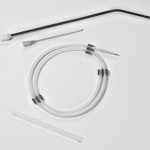 Peritoneal Lavage Catheter
Used to infuse and withdraw rinsing solutions in body cavities in cases of blunt trauma and therapeutic use.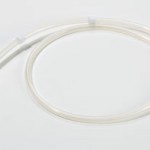 Acute Peritoneal Dialysis Catheter
. Silicone catheter enables acute access to the peritoneal cavity
. Coaxial distal catheter portion prevents occlusion …read more.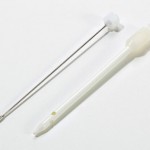 Equine Abdominocentesis Catheter
. Single lumen open end catheter with distal side holes and proximal Luer lock fitting
. Side holes
Read more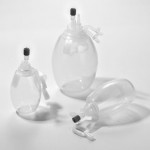 Continuous Suction Bulbs
. Allows short-term suction to be applied to body cavities enabling the drainage of either air or fluid
. One-way valve and Luer lock fitting
. Ideal for …read more.