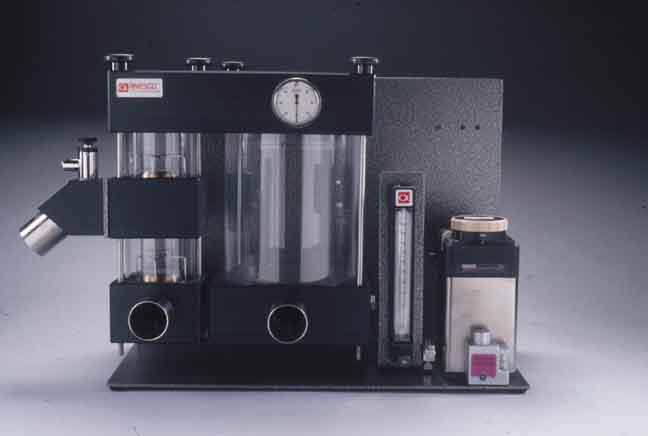 LDS3000 Anesthesia Machine 
SurgiVet's LDS 3000 Large Animal Anesthesia System was specifically designed to eliminate resistance.The absorber canister is designed to allow the expired gas to flow e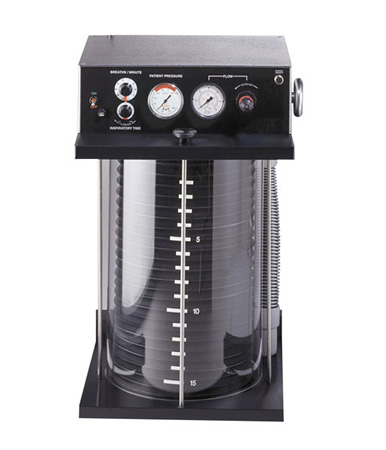 DHV 1000 Large Animal Ventilator
The DHV 1000 is designed to provide controlled ventilation to an anesthetized patient while connected to an appropriate large animal..read more.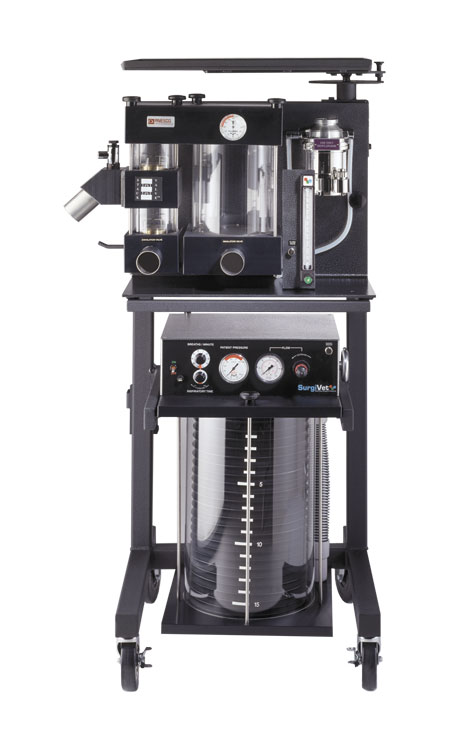 Anesthesia and Ventilator Cart
The durable anesthesia and ventilator cart is constructed of heavy gauge black powder coated steel. Five-inch caster wheels make the cart balanced and mobile. The cart..read more.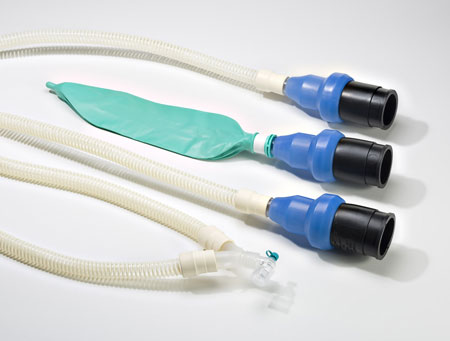 V7138 Foal Circuit Set
The Foal Circuit Set is commonly used with the LDS 3000 Large Animal Anesthesia Machine. The hoses included in the set can also be used with SurgiVet®..read more.