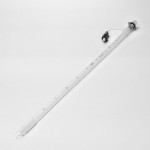 Foal Nasal / Porcine Endotracheal Tubes
. Tubes up to 12 mm have a 15 mm airway adapter fitting
. Silicone funnel is supplied on the 14 mm tube size … read more.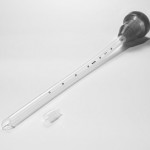 Equine Post Anesthesia Nasal Tube
. Proximal silicone funnel fitting to avoid tube migration
. Autoclavable …read more.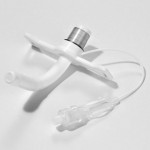 Tracheostomy Tubes
. Pre-curved silicone for a comfortable anatomical fit
. For long-term or permanent tracheostomy …read more.