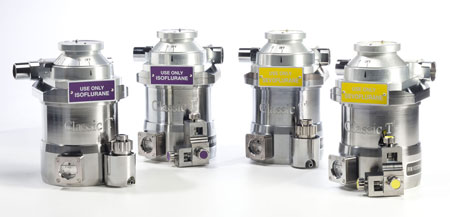 Classic T3 Vaporizer
The Classic T3™ Vaporizer series is a precision style, out of circuit, single agent use vaporizer that is temperature and flow compensated. Each..read more.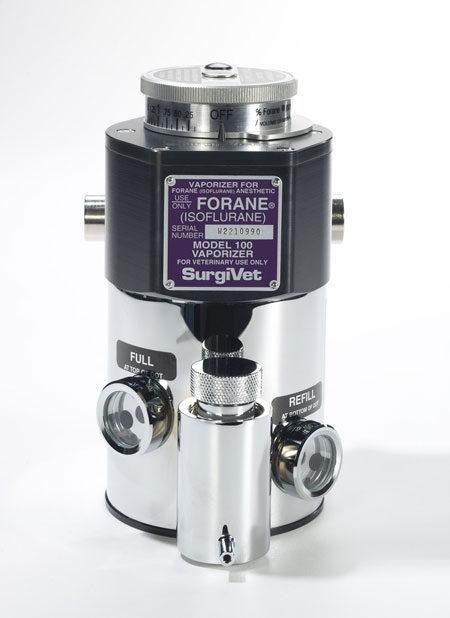 100 Series Vaporizer
The 100 Series Vaporizer is available in funnel fill style. The vaporizer is built from all new parts based on the original Ohio style..read more.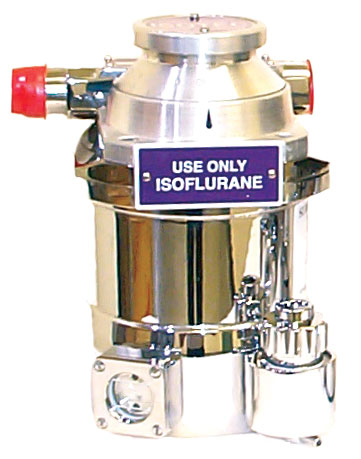 Vaporizer Exchange Program
Eliminate downtime with the Vaporizer Exchange Program. Simply place an order for the same agent type and style of vaporizer that you are currently..read more.