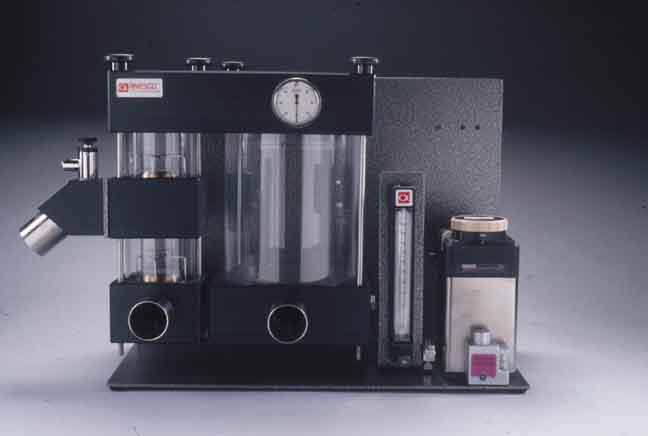 LDS3000 Anesthesia Machine SurgiVet's LDS 3000 Large Animal Anesthesia System was specifically designed to eliminate resistance.The absorber canister is designed to allow the expired gas to flow e..read more.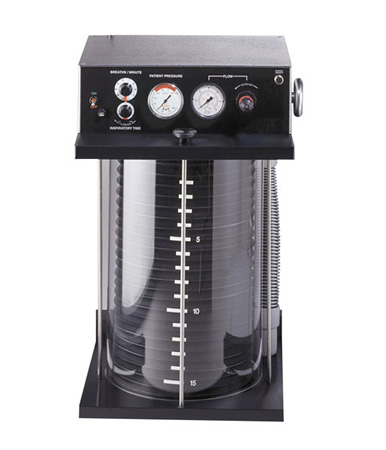 DHV 1000 Large Animal VentilatorThe DHV 1000 is designed to provide controlled ventilation to an anesthetized patient while connected to an appropriate large animal..read more.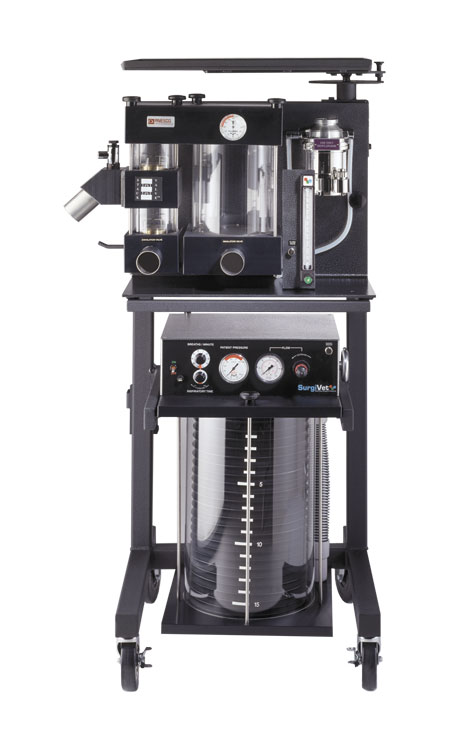 Anesthesia and Ventilator CartThe durable anesthesia and ventilator cart is constructed of heavy gauge black powder coated steel. Five-inch caster wheels make the cart balanced and mobile. The cart..read more.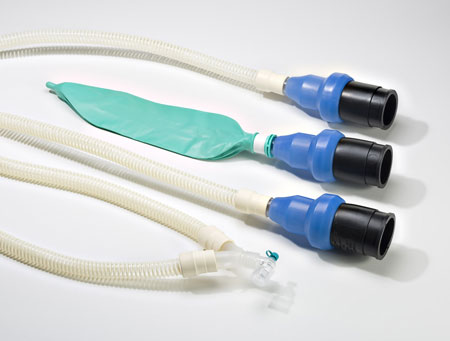 V7138 Foal Circuit SetThe Foal Circuit Set is commonly used with the LDS 3000 Large Animal Anesthesia Machine. The hoses included in the set can also be used with SurgiVet®..read more.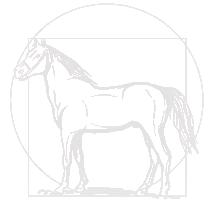 IRAP Therapy The irap®-therapy now offers the opportunity to effectively treat lameness of your horse utilising the body's own healing mechanisms. This means low risk of side effects and no dop..read more.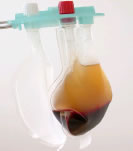 OsteokineOsteokine is a device which is used to produce Platelet-Rich-Plasma (PRP).PRP is a preparation of autologous concentrated platelets (thrombocytes). PRP produced by Osteokine contains therapeutically significant concentrations of platelets.PRP has been shown to accelerate healing in injuries involving fibrous tissues (tendons, ligaments, skin) and has also been used in bone healing..read more.
air-one Ultraschall-Inhalator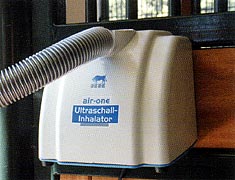 air-one Ultraschall-InhalatorThe drugs will be obscured so fine that not only achieved the bronchi, but also the ramifications to the alveoli. This has been demonstrated in many studies worldwide unique. The effectiveness of these so-called aerosol therapy is controversial and is recommended..read more.